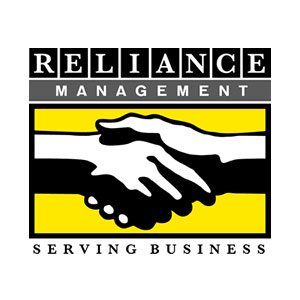 Reliance Management
Phoenix, AZ
Casa Tech has been servicing my properties for almost 10 years. They are dependable, knowledgeable and professional in every way. I always recommend them to my new and existing Tenants in need of a qualified telecommunications contractor and have received only positive feedback. I would never hesitate to refer Casa Technology Systems.
Phyllis G. Minzer, Property Manager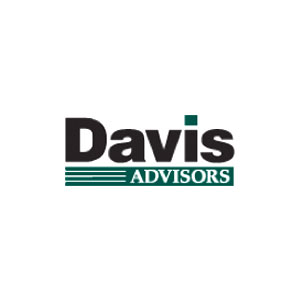 Davis Selected Advisors
Tucson, AZ
Casa Tech designed, coordinated, installed and tested the Voice & Data in our new Corporate Headquarters in Tucson, Arizona. The team was professional, knowledgeable and efficient. They interacted and supported the project with all the departments in my firm. The communications and data server rooms are set up for easy identification, for any moves/changes and growth we may encounter. They dedicated themselves to the job at hand and worked diligently until it was complete, and checked everything as they went. I recommend them to anyone looking to add, enhance, grow or start a new building.
Liz Brown, Telecom Manager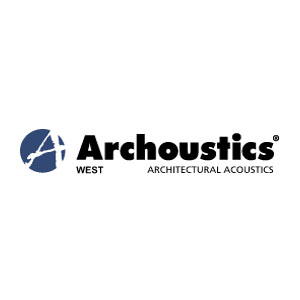 Archoustics West
Roseville, CA
I have been using Casa Tech for all my sound masking installations in Arizona for the past three years. They are very responsive and do great work. I am constantly getting high praises for their quality of work by my customers.
Steve Williams, President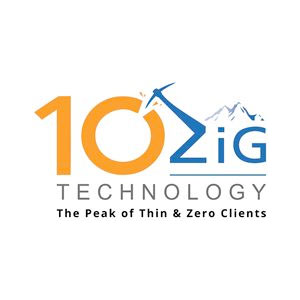 10ZiG Technology
Phoenix, AZ
We were looking for a good reputable company to help us with the internal wiring/cabling as we extended and built out the office and build rooms. After a number of discussions, quotes and questions from various bidders in the area, Casa Tech were by far the best choice around. Very knowledge, flexible and helped us with our existing infrastructure as well as put up with our odd requirements being a hardware developer/manufacturer. The staff through email/phone were very responsive, anyone who came on site was extremely professional. The cabling build out of our office extension project was by far the easiest part and their installers worked well with the construction crew who we already had in place and working. Very fast and tidy work.
Hadleigh Rush, Technical Support Manager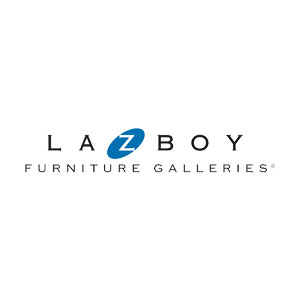 La-Z-Boy of Arizona | EBCO, Inc.
Phoenix, AZ
Wonderful Staff, Prompt, on-time, and fair priced. I needed a fiber run from one building to another building. I didn't know where to start and ended up finding these guys on yelp and saw on their website that they did fiber. I was contacted by Tim who is a very experienced guy who knew exactly what I was asking for and what needed to be done before I even said it. He helped price out a trench and run fiber to our new building with ease. What started out as a crazy idea in our office to save money was a number on a piece of paper a day later. I am very used to having to babysit projects like this and they almost always come out the other end being disappointing in some way or another. With CTS I quickly learned that this is not a company you have to babysit. I think the thing that impressed me most beyond just the service was they seemly had experience doing almost every misc. thing that we usually have to describe to people in detail and it still gets screwed up. For example they knew exactly what to do when installing our door counting system. I am currently using them for other projects as I write this and will continue doing so. I would highly recommend.
Rob Coffman, Systems Administrator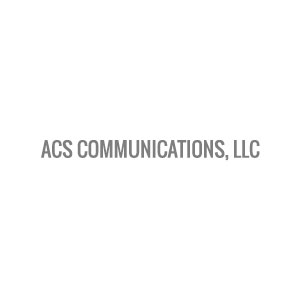 ACS Communications
South Jordan, UT
The Casa Tech team has been a pleasure to work with the last few years. I have referred them and used them as an extension of my business. High quality workmanship, responsiveness and fair price are consistent with everything I've done with Casa Tech.
Jason Cowdell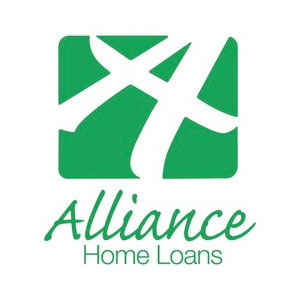 Alliance Home Loans
Phoenix, AZ
Excellent company and service. Rachel and her team do great work.
Lee Watkins, IT Manager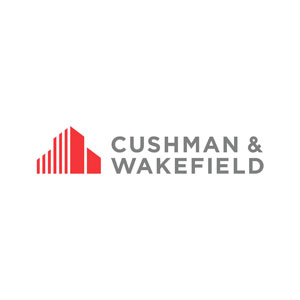 Cushman & Wakefield for Prudential Financial
Phoenix, AZ
Casa Tech was suggested to me a number of years ago by our General Contractor when we were expanding a group in our satellite headquarters in Scottsdale, AZ. Being that I am in NJ I needed a cabling service provider that I could depend on for on time delivery and good workmanship. They have proven to be that firm and more.. In project after project ...year after year. There may be other vendors in the area.. but I would not even think of asking anyone else to work in our space...
Jonathan Black