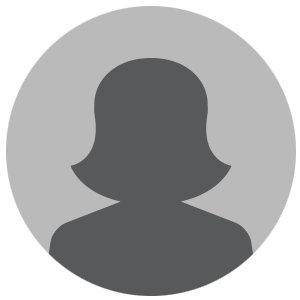 Helen Heisler
CEO & CFO
Helen's primary responsibilities include Business Administration, Marketing and AP/AR. Her 35 years of experience in the business community include six years in marketing at a small Phoenix newspaper and eight years at Honeywell Corporation. Helen founded Casa Tech Systems in 2000 and has been at the helm ever since.
Tim Heisler, RCDD/NTS
COO & Director of Engineering
Tim's primary responsibilities include Design Engineering, Technical Operations and Quality Control. Tim's background includes 34 years in the Telecommunications and Network Industry. This experience includes two years at Honeywell Corporation as a telecommunications tech, five years with Communications Contractors Inc., as a Telecommunications and PBX installer and Project Manager; five years with Federal Communications Contractors as Project Manager and Lead Supervisor over all aspects of structured cabling and outside plant services; seven years with SouthWest Tel-Data as Vice-President of Sales and Operations Manager and five years with Romanoff Technologies as Vice-President and General Manager. Tim started at Casa Tech Systems in 2001 as Vice-President and General Manager. Tim is a BICSI RCDD and Network Transport Specialist.
David Woods
Director of Trenching & OSP Projects

David Woods' background includes over 25+ years in underground trenching, excavation and communications. Dave has managed projects around the state for Casa Technology Systems for such clients as Sturm Ruger, Inc., Hexcel, Home Depot, Desert Botanical Gardens, Ronald McDonald House – Banner Hospitals, and Yuma Libraries.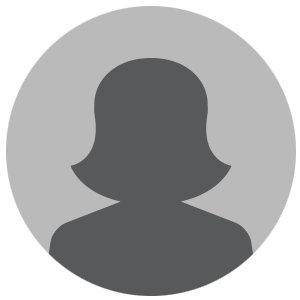 Andrea Velasquez
Project & Customer Service Coordinator
Andrea's primary responsibilities include project scheduling and customer service. Andrea's background includes over 20 years of experience in Business Administration, AP/AR, and customer service in the low voltage communication industry. Her background also includes experience in warehouse distribution and logistics.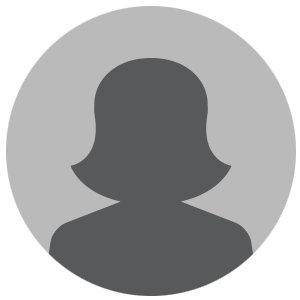 Rachel L. Heisler
Vice President & General Manager

Rachel's primary responsibilities include Design Engineering, Quality Control, Project Management, Sales and Customer Service. Her background includes two years in customer service and administration and eight years in the low voltage communication industry. Rachel earned her post-secondary degree from the University of Arizona in 2008 before joining Casa Tech Systems. Rachel has managed commercial projects for such clients as: Desert Botanical Garden, Goodwill of Central Arizona, Hexcel Corporation and Symphony Healthcare.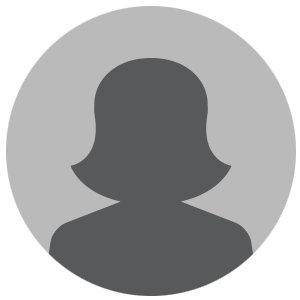 Cindy Adamowicz
Warehouse, Safety & Code Compliance Manager

Cindy's primary responsibilities include material purchasing, asset management, and warehouse inventory. She is the Casa Tech System's Safety Manager conducting employee training and on-site safety inspections. Cindy's background includes 25 years in the Business Administration and Customer Service industry. This includes 25 years with Honeywell Inc. where she maintained a library of media data and secured data at offsite locations.
Steven St. Marie
Project Manager
Steven has over 30 years of experience in the low voltage communications industry. Steve oversees Fiber Optic and Outside Plant projects. He holds multiple certifications including, OSHA 30, Asbestos, and Confined Space. He is a Certified Master Fiber Optic Technician and has numerous manufacturer certifications. Steve has overseen large projects such as the Desert Botanical Gardens, Ameron, and University of Phoenix Stadium.
Trevor Vollmer

Project Manager
Trevor serves as a PM Field Supervisor and has over 10 years of experience in the low voltage communications industry. Trevor oversees commercial Tenant Improvement and New Construction projects throughout the Southwest and Rocky Mountain Regions. He holds numerous manufacturer certifications including both Panduit's Fiber and Copper Certifications. Some of the larger projects Trevor has delivered include: Asurion Riverpoint, Montecito and Sundance, Naco Border Patrol Station, Gap Distribution, Jewish Family and Children's Services and Paychex sites across the Southwest Region.