Tenant Improvement & New Construction
Designing and implementing a structured cabling system for your new office or complex can be a challenging task without the right team. Casa Tech Systems can design, install, and manage the installation of your project. We can work directly with your General Contractor or as a prime cabling contractor directly for the user depending on the capital budget and financial needs.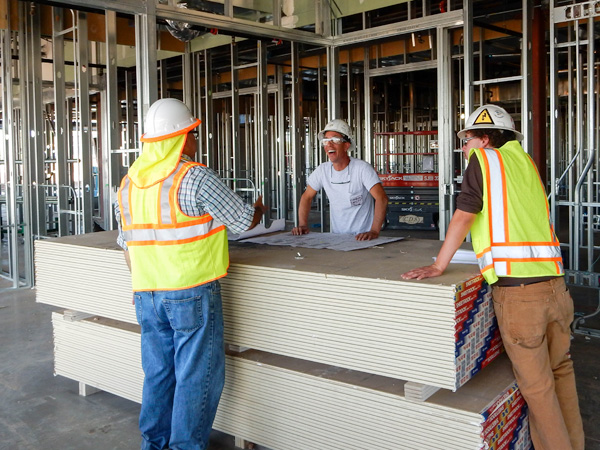 Network Cabling Services
We are fully licensed, bonded,and insured and can provide Certificate of Insurance naming additionally insured, when needed, for all types of projects. Let us assist you with your next network cable installation, office move, or office expansion.
Design, installation, certification and testing all structured cabling systems – Network Cable Installation, Category 5E, Category 6/6A, and fiber-to-the-desktop for communications and network applications.
Vertical and horizontal building infrastructure and backbone cabling for data center, commercial offices, multibuilding campus environments, fiber optics, copper cabling, systems for building automation, network, CCTV, communications, security, and PLCs.
We provide design-build for data centers, tenant improvement, equipment room, and battery backup systems.
Cable abatement services of building infrastructure for code compliance, building integrity, and tenant safety.
BICSI RCDD (Building Industry Consulting Service International Registered Communications Distribution Designer) Network Transport Specialist on staff for all your cable infrastructure design needs.