Industrial Ethernet
The demand for industrial Ethernet to support automation and process control applications in manufacturing and industrial environments is becoming more prevalent in today's manufacturing model. Utilizing industrial Ethernet and OM3/OM4 fiber distribution and Category 6/6A copper cabling provides superior performance protecting against EMI and alien crosstalk inherent in manufacturing and industrial facilities.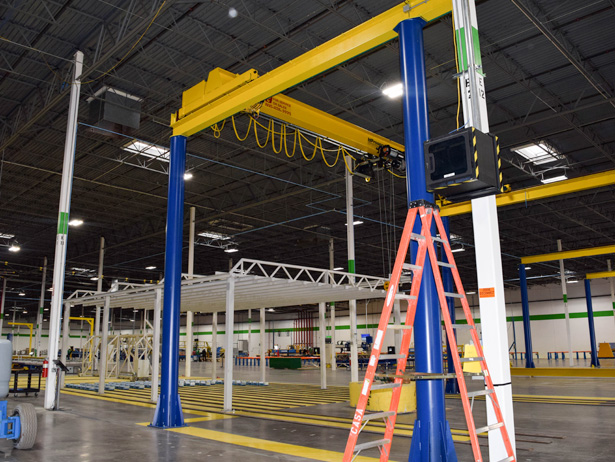 Industrial Ethernet Solutions
We have installed high-quality industrial Ethernet solutions across many environments including factories, oil, natural gas, solar, wind, water treatment plants, power plants, and mining facilities.
MSHA 30 CFR, Part 45 Certified Contractor: A9472
Category 6/6A copper (Augmented)
Shielded Category 6A copper
Deploy and Maintain fiber optic networks in harsh environments
Armored, ADSS, direct burial, loose tube OSP fiber