About Casa Tech Systems
Formed in November, 2000 in Glendale, Arizona, our original target markets were the residential home theater, home automation, and smart home technologies, hence the name "Casa" which is Spanish for home. Since early 2000, we turned our focus to commercial and industrial structured cabling and have built a reputation for delivering high quality, cost effective solutions on time and within budget. With this reputation we were able to expand our reach to the Rocky Mountain full time. In 2012 we opened our branch in Denver, CO. Our BICSI RCDDs, including a Network Transport Specialist, have the knowledge and expertise to design and implement effective and efficient communications and network cabling systems. We offer our customers comprehensive installation and maintenance services by providing experienced staff to assure the success of each project. Whether it is a distribution or manufacturing plant or tenant improvement project for a single business or a multi-story tenant system, our team delivers the quality and services required.

Our Work Makes Your NetWork!
®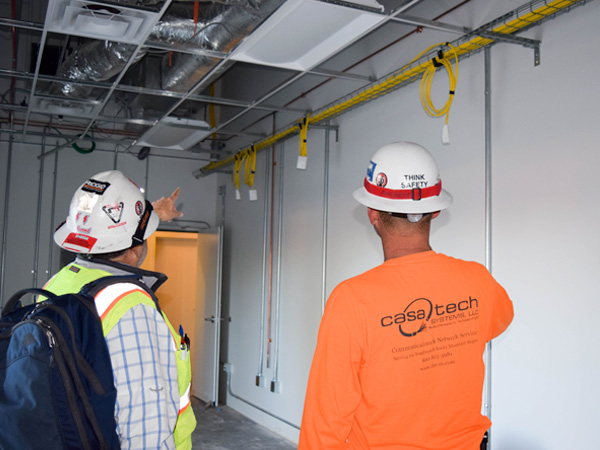 Casa Tech has built our reputation on assurance to quality service. This assurance affects every aspect of our operation. It can be seen in our quick response to customer requests. We aggressively pursue practical applications for new technologies and continue to develop the services we provide. We have dedicated our efforts and resources by staying on the leading edge of the communications industry while remaining sensitive to the changing needs of our customers.
Delivering every project on time and within budget is our objective. We utilize modern quality control practices in our daily approach to business. The use of these systems and practices have increased our productivity and improved our quality of service by providing the cost effective designs and solutions our customers demand in this high-speed, high-tech industry that we serve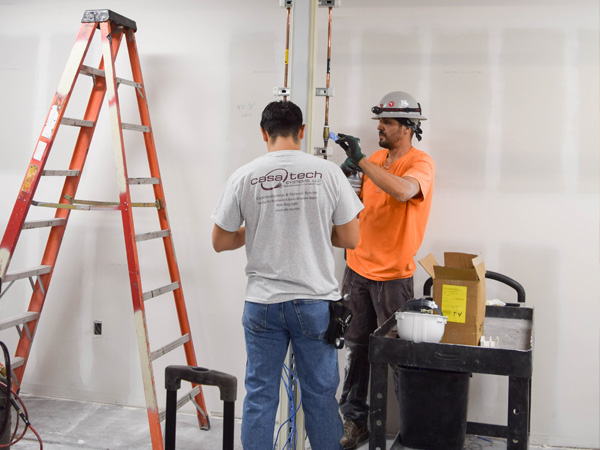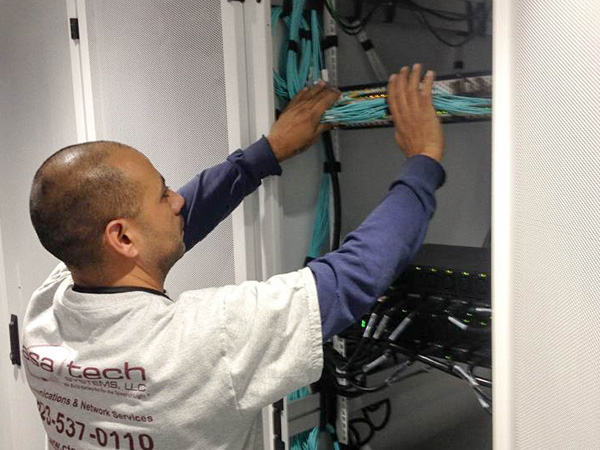 Casa Tech Systems encourages continuing education programs for its employees on related study. We also train with our manufacturing partners such as: Panduit Corp, Fluke Networks, General Wire & Cable, Corning Fiber Optics, Optical Cable Corporation and BICSI to provide qualified and certified technicians to our customers. Casa Tech is a Panduit & General Cable Gold Partner and Corning NPI Silver Partner.

Commitment is what transforms a promise into reality.
It's the words that speak boldly of your intentions, and the actions that speak louder than the words.
It is making the time when there is none, coming through time after time, and year after year.